(upbeat music) – The Animal Services Shelter remains full but now there's new innovative technology that will help lost pets
reunite with their owners. Hello, I'm your host, Rick Isaias. We're here at Salvador Rivas Junior Park in the upper east side. Behind me is a new solar
powered microchip station. The Animal Services Department
partnered with Pet Health Inc to design a solar powered
scanner called 24Pet Reunite. Any resident will be able
to scan lost or stray pets at this box that's available 24/7. – So when a person finds a lost pet or wants to check their own pet, the first thing they're gonna do is come and scan the QR code and
it'll pull up the website, and then it asks you what's going on.
Did I find a lost pet, or
I'm scanning my own pet, or I'm trying to report a lost pet. So it shows you right here
how to use the scanner. Get the scanner, and if you
look at the picture, we wanna kind of go over the dog in
two different directions. So we're gonna wave it kind of in an S and when there's a
microchip it's gonna beep and there'll be a number on the screen. That number goes back into this website. It's going to walk you
through the next steps to take to enter the microchip
number and contact the owner. – We are looking for places
where we have high intake where we have lots of lost pets, and this area identifies
as one of those areas. So partnering with the Parks and Rec, and identifying a
perfect location for that where it's convenient
for the people to get to and everything else, that's
where we decided to put it.
– [Rick] Animal Services
says it plans to install more microchip scanners in different
parks in the near future. Now, to the humanitarian
crisis happening in El Paso. The city council approved $2 million to continue transporting migrants to their destination of their
choice in charter buses. The funds will be available for no more than 16 months, if necessary. Meanwhile, the federal government continues to release migrants in downtown. The city is providing transportation, shelter, and food to hundreds of migrants during the short stay in the sun city. The federal emergency
management agency is expected to reimburse the city of the
funds used during the crisis. Two other important information. The City of El Paso
continues informing residents about three propositions
on the November ballot. At the beginning of the
year, the public participated in a survey where city staff gathered data to identify the priority
and needs of the community. A 272 point, $48 million
bond package was put together that focuses on improving streets, parks, and a climate action plan.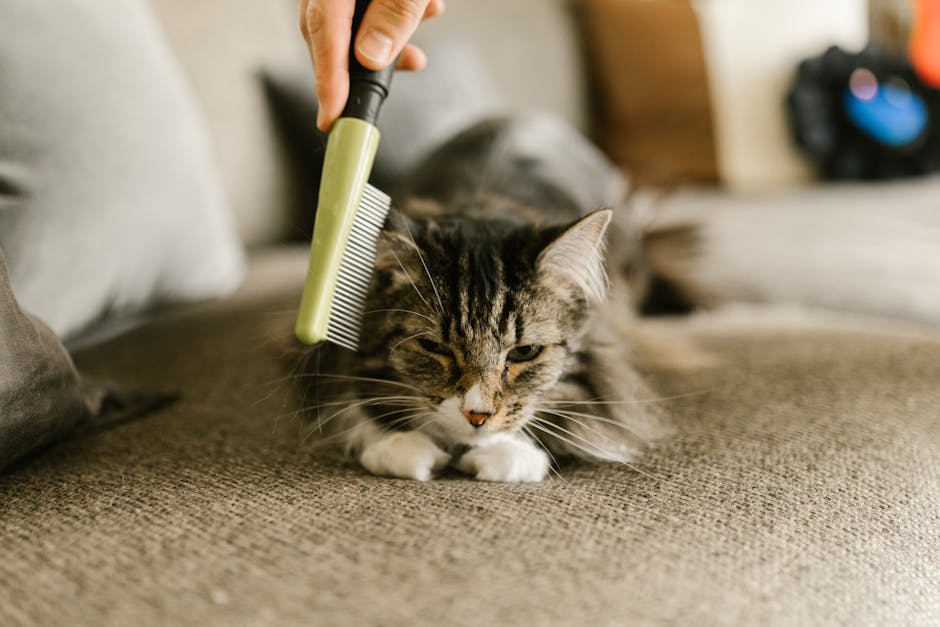 Proposition A, will include
street improvements with new sidewalks, street scapes,
traffic controls, and planning. Proposition B, includes
shade structures at parks and an all-accessibility mega park. And Proposition C, includes
climate action planning. Voters will be asked to approve or reject each of the propositions on November 8th. Meeting dates and locations are posted at ElPasoTexas.gov/Progress. Another hot topic, city staff
shared preliminary findings of the feasibility and programming study for the voter-approved
multi-purpose Performing Arts and Entertainment Center. Several potential programming
scenarios were presented during an onsite public meeting. The architect-led consulting
team provided several options for the project that can
be either a traditional or a hybrid concept and hold
from 8,000 to 10,000 people. – We're making great
progress in the sense that whatever comes of this feasibility study, we're learning so much
about the different kind of funding opportunities
that we could pursue, the different kinds of projects
that the city can realize within this project site, what the community is excited to see.
And so moving forward in the direction of gaining more knowledge
is always a positive step. – [Rick] The data-driven
study aims to preserve history and improve the downtown area,
empower local entrepreneurs, grow the local economy, and
connect El Paso and Juarez by celebrating our region's culture. To provide your feedback on the study, visit the website on the
bottom of your screen. There's a new drive to
increase street safety and get rid of all traffic
related deaths in the sun city. Vision Zero is a city initiative approved by the city council. Its focus is to get
people to take a pledge to become safer drivers by
not speeding, not texting and driving, and being
more aware of pedestrians. The initiative includes an action plan to invest in El Paso's
transportation system. You can learn more about
this at a Vision Zero event at 10:00 AM on Saturday, September 19th at Upper Tom Lea Park.
The El Paso Public Library offers more than just books and DVDs. Three branches are now able
to process US passports. The Armijo, Ezparanza Moreno,
and Richard Burgess Library have resumed the service. No appointment is required. Library staff assist with
forms and forward the documents to the US Department of State. For more information, visit
the Passport Services Section at ElPasoLibrary.org. That's gonna do it for
us on this edition of Your City in 5. From Eduardo Ramirez, who's on the camera and the Animal Services Shelter team, we'll see you next time… – On Your City in 5. Adopt a shelter pet. (upbeat music).