expected to make a full recovery. A pack of massive crawl after the dogs attacked a family member, a teenage girl at their 1000 Oaks home. The girl suffered serious bite wounds and other injuries. Travis Rice joins us this morning with more on what happened, and if we have any update on that girl's condition. Hi there, Travis. Hi there. Good morning, Ed. Apparently that this girl is still holed up in the hospital still being treated still with very serious condition because of being attacked by five massive yesterday here on Manzanita Lane here in 1000 Oaks.
Now this all started around yesterday afternoon at 3 30 PM That's apparently when this girl was trying to leave her house. One witness says that she kind of swatted at one of the dogs to kind of indicated to go back inside. This all sort of broke loose. The one of the dog started biting her and then another four. Came and joined, attacking her on her head and her torso and her arms and her legs. Um Now, once the fire department got here at around 3 30 a short while after that they were then using the siren on the fire truck to scare the dogs away from the girl.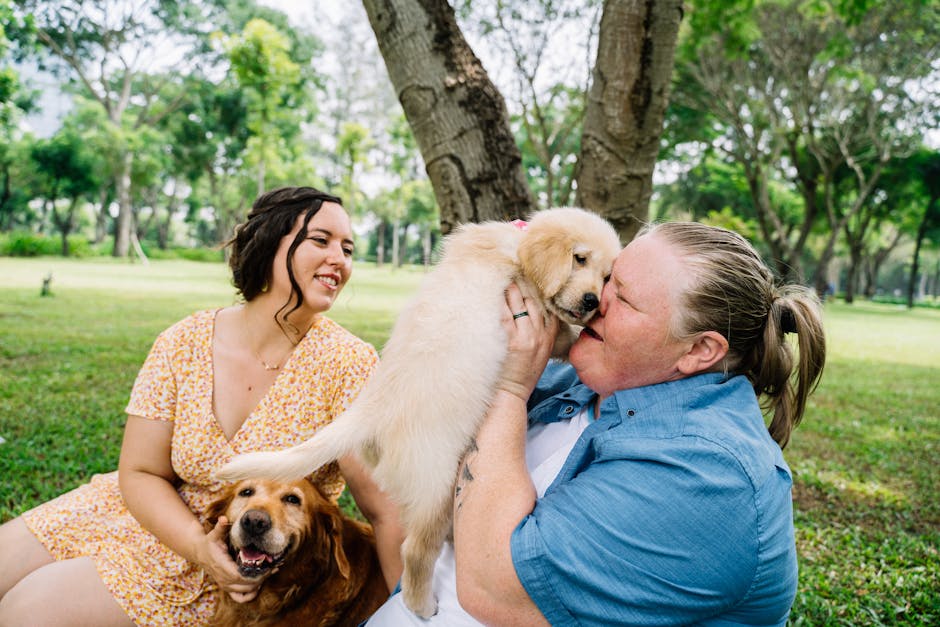 That's also when the victim's mother came in and intervened. The mom was also bit as well, but not her injury is not nearly as severe as the daughters. That daughter was transported to Los Robles Medical Center here in 1000 Oaks, where again she is currently still being treated as our case, Corso's These are arcane courses. I should say these Are very large Italian mastiffs anywhere from 90 to £100. This teenager essentially had £500 of dogs maul her, and she's very fortunate to be at the hospital and not be in a different situation because again some of the neighbors here that we spoke to say that if there were not people around, it could have been a much different story Reporting live in 1000 Oaks driver strikes Fox 11 news.
What What a story that is. Okay, Travis.