Monsoon season this time was not normal So many news regarding the human and equity loss due to heavy rain We were heavy hearted for all those who had to go through all that And again thought about how precious it is to live ordinary days Here I'm staring another ordinary day in our life It's been raining for days.. can't help using dehumidifier Cats always prefer fresh water She's drinking morning water in her most stable position I'm going to make watermelon hwache Besides hwache, I'll turn the rind part of a watermelon into a un-expectable side dish Oh how sweet and cool this fruit will be 🙂 I'm excited First I'm making hwache for our pet family using pet-milk Gather up kids- here's hwache for you guys 🙂 Each are having a bowl of this year's first watermelon 🙂 Blow off summer steam kids 🙂 I've read that watermelon is good for pet's hydration but Seol..
Was it just me that you would enjoy the delight of various tastes … Now it's human's turn 🙂 Will make strawberry milk + watermelon hwache Wished that the color of this strawberry milk was pink 🙂 This cooled off our body and mind tired of summer monsoon Is it the weather? Seol looks more down than usual 🙂 And what's with you? Did you need an eye shade? 🙂 Claire's on internet class Seol's using her charm Seol wants Claire's attention And Claire wants Sowoon's attention 🙂 Seol finally wins 🙂 Claire's out to play with Seol Claire has been practicing this for several days 🙂 Well Seol succedeed to get Claire's attention, Seems like Claire has failed to get Seol's attention haha There's a reason for late upload of 'KiSH's family vlog' this time than usual(?) We were so busy choosing, deciding and sign contracts regarding moving (again) Luckily we have found new home that we like 🙂 We know humans will be fine but moving with 4 pets…. They will be okay living in new home just as they did before right..?! 🙂 We have about a month before moving day but started early First part of the house was the pantry With all the vertical spaces in there, it's a good playground for Seol Seol: it's so good to play cause mom's cleaning so slow..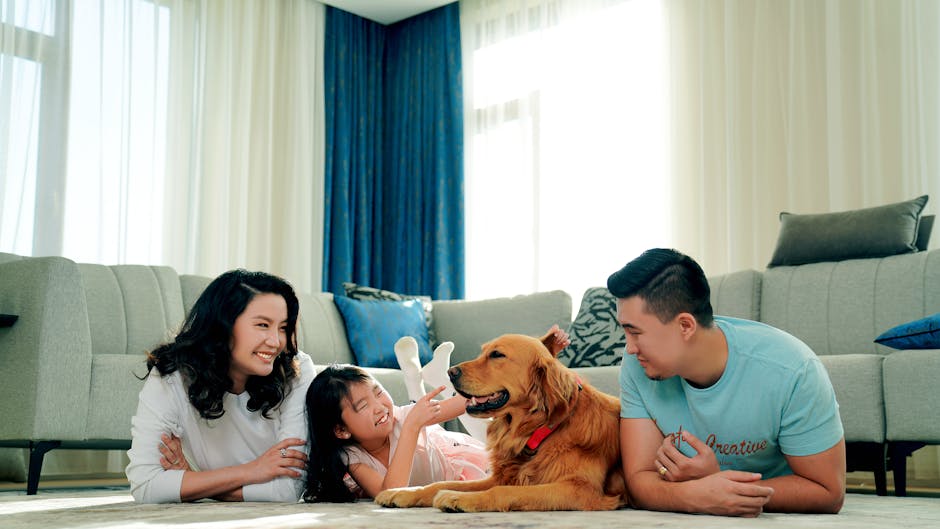 hehe Seol wants to enjoy this 'playroom' for long time 🙂 Well, reorganizing the pantry ended at evening time So hungry after working hard 🙂 Put in onion – leek – pork belly to the pot Put garlic – bay leaves on the pork belly Leave them on the low heat for 45 mins is KiSH's simple 'water free build pork' recipe NOW will use the rind part of a watermelon to make special yet delicious kimchi Mix the rind of a watermelon and spring onion with
sauce: vinegar 4Ts / red pepper powder 3Ts / plum syrup 1Ts / sugar 1Ts / minced garlic 1Ts / anchovy sauce 1Ts While kimchi was made, juicy bossam pork is done ! With my favorite ssam vegetable butterhead, and sea weeds What is the summer stemina food? The DELICIOUS ONE ! 🙂 Plum ade to help digest for both of us 🙂 Let's eat well and stay strong everyone ~! 🙂 Let's power through next week ! Cheers !! :).