As far as she's concerned, she has no obstacles. She just takes everything on in stride, she's never upset, or has any issues with anything really. You ready to go on an adventure? Yes! She was found at two-months-old with a spinal cord injury. What they term a 'traumatic spinal cord injury,' so some kind of trauma. She wasn't born with it, and so it leaves her back legs paralyzed in the sense of ability to move them voluntarily and sensation. So she can't feel her back legs. When she was at the animal shelter, they got her her first set of wheels, which they said when she first got into the wheels, she just took off running. She had no issues, she was just, I think, happy to be mobile as a little two-month-old puppy.
So when we adopted Noodle, our goal was to make sure that she was an active dog if that's what she wanted. Which she does. She has all the energy in the world. Except for right now. Her dog bowls— Yep. Her dog food—did you pack her skies? Yes. Okay. Packed her skies. This will be the first time that all three of us go skiing together. What we're most excited about is this is gonna be a really good opportunity for her just to get in the skies and just take off.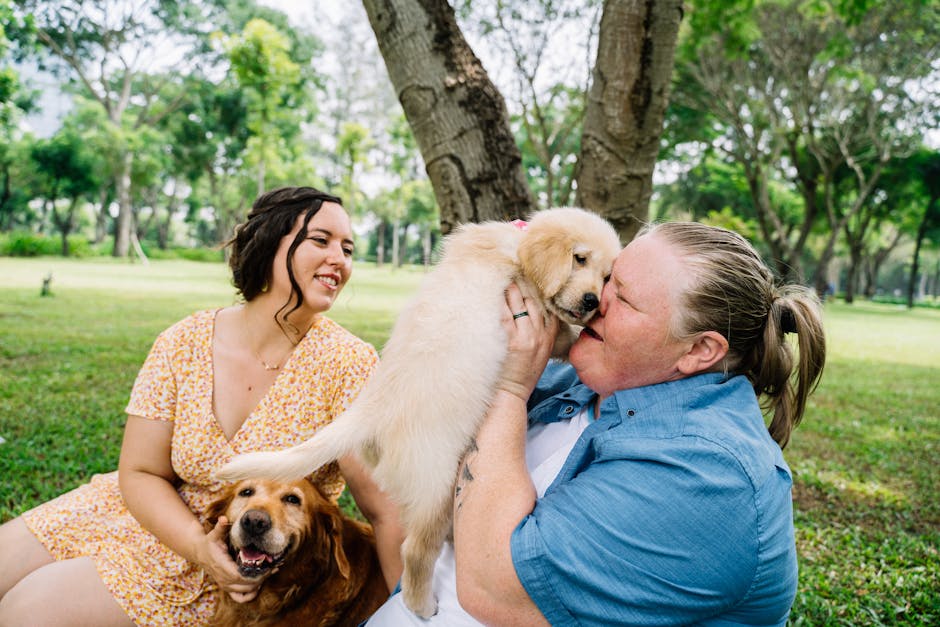 Yeah, with no restrictions and just let her to have open terrain to kind of go. Noodle, are you ready to go ski? Are you ready? Hi! Welcome to the Freestone. Hi! How are you guys tonight? We're checking in. I just need you to sign here, and date there. Okay. And you're in cabin six, right there. Alright. Thank you. You guys have a great evening! Thank you! I love it! We're here, Noodle! You wanna check it out? Today we packed up Noodle and all of her gear that comes with her, and we drove across the Cascade mountains to come out to Winthrop for some cross-country skiing tomorrow. I'm sure Noodle's gonna be very excited when we get out there. Hi! How are you doing? Good! You ready to get out there? You alright? And you're gonna turn down there, and that will take you right into the parking lot for Big Valley.
Oh, great. I know! Let's go, come on! Come on, Noodle! Come on, honey! Kyle and I are both physical therapists, and being a psychical therapist is what inspired us I think to want to adopt Noodle. Because we felt that we could give her access and opportunities. But it's almost done the opposite for me, personally, where she gives me inspiration everyday to take to work with me. She just inspires us. Yeah. Well, everybody could learn a lot from dogs and how their approach is whenever they have an obstacle in their way. Today we took Noodle cross-country skiing for the first time. She seemed very happy, and managed everything really well. I think she's definitely ready for round two. There's something about adopted dogs that they show just a little bit more appreciation or a little bit of gratitude towards you, which creates this bond that even though you saved them, they end up sort of saving you. Yeah. You know that saying? That cheesy saying? Yeah. But it's true! I would be lost without Noodle..