My name is Jessica Morris, a manager for
environmental health with Wellington-Dufferin-Guelph Public Health. The public can protect themselves against rabies by ensuring that their pets are up-to-date
on all rabies vaccinations, staying away from wildlife, and if they do happen to have an animal exposure, to either call public health or see their physician right away. Wellington-Dufferin-Guelph is surrounded by a somewhat of a rabies epidemic in raccoons, skunks and foxes. So we have to be extra vigilant, especially with our wildlife population, that the
disease does not get into the domestic population which in turn could then get
into the human population.
The signs and symptoms of rabies in humans starts with a tingling around the side of the bite. Usually the incubation period is from 2
to 8 weeks and but once symptoms develop it is fatal. So that's why we want to
ensure that the public, and anyone who has had an exposure, reports in to us
right away so we can handle the situation efficiently. The public, physicians, nurses, veterinarians and police have a duty to report under the
Health Protection and Promotion Act.
If you have been bitten by an animal is it
critical to wash the wound with warm water and soap and seek medical
attention right away and to ensure to call public health to discuss options. If your animal does happen to bite someone else, Public Health will not be removing
the animal from the home. You will be responsible just for keeping the animal under observation and reporting back to us of the health status of the animal.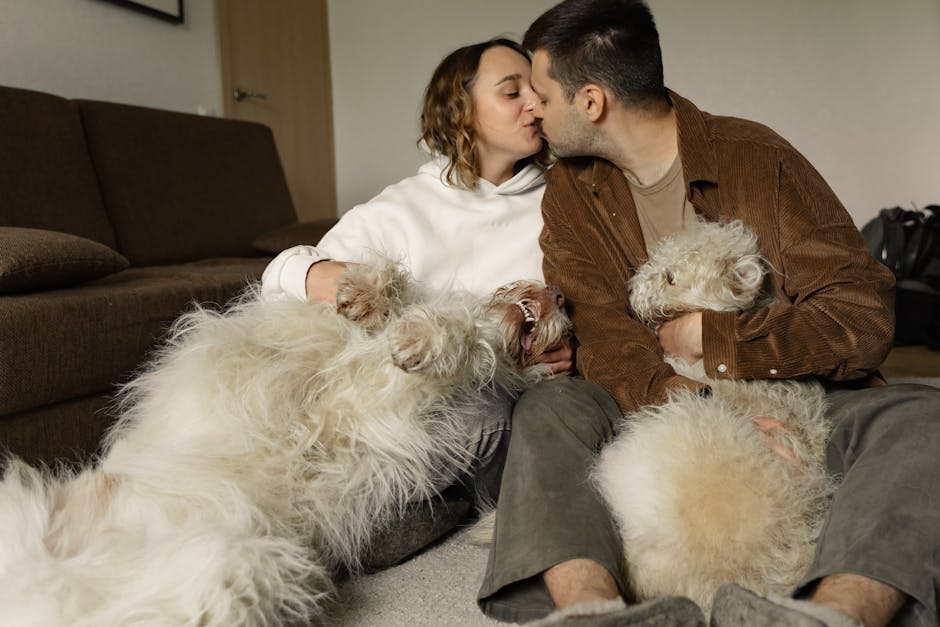 So rabies is a viral disease that's transmitted through contact with the saliva of infected animals. The virus is actually shed in the saliva and when it comes in contact with either an animal or a person's mucous membrane, so that's the eyes nose or mouth, or with broken skin, the virus can then enter the body and that's how an animal or a person can become infected. The best way to prevent rabies in domestic animals is actually to prevent exposure to the
wildlife reservoirs that are carrying rabies. Unfortunately dogs and cats and animals don't always follow the rules and they
inevitably do at some point come in contact with these animals. So our next best line of defence is to make sure our domestic animals are vaccinated for
rabies. And dogs and cats do need to be vaccinated for rabies by law from the
time they are three months old and on. In Ontario the animals that are most likely
to be carrying rabies virus include bats, foxes, skunks and raccoons and depending on what area you're in, different species will have a different level of risks. So if you think one of your animals, be it a dog or a cat or livestock may have been
exposed to rabies, the first thing you should always do is call your veterinarian.
They can provide you with that initial risk assessment and the initial advice in terms of what you need to do..