Pairing abandoned and abused dogs with military veterans. The nonprofit program Pets 2 Vets helps in the recovery process for veterans suffering from chronic post-traumatic stress disorders and depression. Demetrius Pipkin reports. [Demetrius Pipkin Reporting] Army veteran Raymond Crook mans the grill at this special cookout, and he's all smiles. [Alexandria, VA] But that was not always the case. This Cold War veteran has something in common with some of today's soldiers. He suffers from post-traumatic stress disorder and depression. The Cold War is something we don't talk about, but it was a war. [Raymond Crook, Army veteran] You're trained to kill people–basic training–basically. Some of it doesn't sit too well with us, and some of us do have to commit those acts for our country. [Narrator] It eventually became too much for Crook to handle on his own. In August of last year, I checked into the VA hospital.
I was going to take myself out. I really wanted to commit suicide. [Narrator] They placed Crook on medications, but it wasn't until they paired him with this dog, a Shepard/Akita mix named Myer, like Fort Myer, that Crook really began his road to recovery. [David Sharpe, Founder of Pets 2 Vets] We brought Ray in, and I remember I did that match. But as soon as Myer came in that door, and his wife Donna and their grandson Enrico were there, the world changed. I saw his face light up like I've never seen it before. [Narrator] Pets 2 Vets unite abandoned and abused dogs like Myer with veterans like Crook to help them battle depression.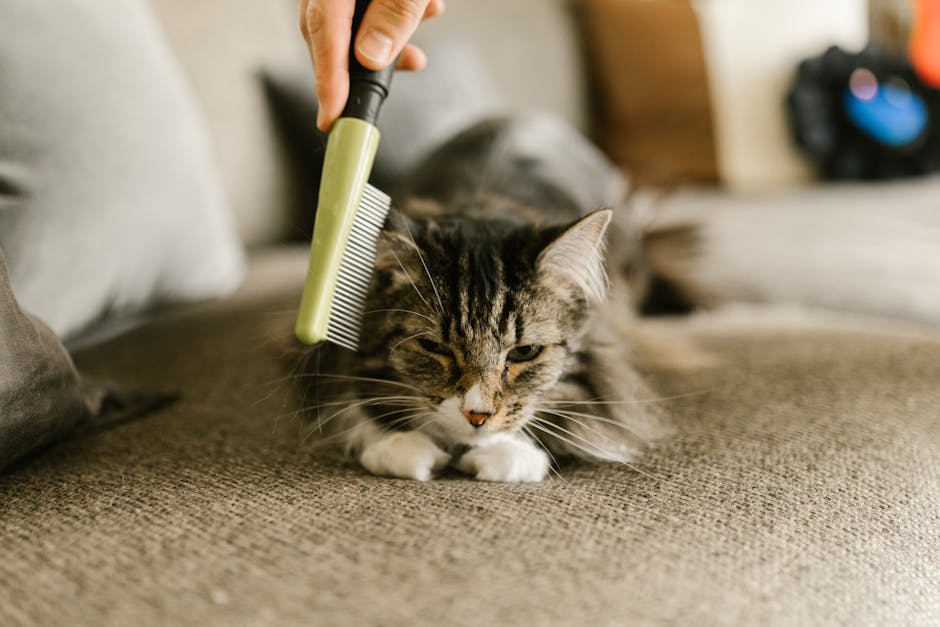 That's my buddy, there. He's quite a blessing for my family, and I've been able to talk to him when I can't talk to another human being. [Narrator] So far, a total of 21 veterans have been helped through the Pets 2 Vets program. This cookout was a chance for them all to get together and celebrate the happiness that their friends, family, and new canine companions have brought into their lives. [off-camera speaker] That's what this is all about. It's a bond that cannot be broken, period. [Narrator] I'm Demetrius Pipkin, Sterlington, Virginia. [Dog barking] That guy looked really happy.
I kind of wish I had had a dog to come home to when I deployed to Iraq. I just got a new puppy named Chewie and he loves to chew on everything, even my boots. Not good if you're in ACUs..