(She's usually here by now..) She came!! Stray dog 'Baekgu' "Baekgu, morning~" (Eat up a lot) Yet.. Baegu's neck tainted with blood Mom: Her neck looks terrible I started feeding her as she was bony This was when it had been 3 days since I met her Crew: She was pretty young then 'Baekgu' was wandering near the house at some point on It's clueless how she ended up here.. The collar embedding deeper into her neck, day by day Too painful to bear… I'm adding this so she won't be in pain anymore (Anti-inflammatory painkillers) Seo-yoon: She even bit off my yellow socks last time – Mom: Do you still fond of her even when she chewed off your socks?
– Seo-yoon: Yes! – You also wish she can be treated, right?
– Yes! Baekgu eat this and lez go to see the doctor Seo-yoon: Baekgu! Eat up!! But.. She wouldn't let anyone come closer due to wariness Seo-yoon: Baekgu! Eat yo food! Na-yeon: Baekgu~! Eat up! (…) (Okie, come have dinner later) Night falls The whole family's waiting for Baekgu Seo-yoon: She's eating! She's starting to eat! Dad: She sniffs it, right? Mom: Thank god she eats! Mom: Are you happy that she eats? YUP♥ Looks around Cock-a-doodle-doo (Shush! It's time for Seo-yoon to sleep) As if trying to express her gratitude Baekgu stayed up all night protecting the house Hope where Baekgu stands could become his home It's the wish of Seo-yoon and her family..
('Baekgu') That afternoon Baekgu went inside the vinyl greenhouse The exits sealed off Rescue begins Baekgu, let's go to the hospital Crew: It's all right…Oh no… Crew: She's going that way, that way! We got her! We got her!! Rescue Successful Docile Crew: Ma'am, she's caught! Mom: Oh, seeing her up close, I can see that she grew a lot Say to Baekgu, "Come back with collar off looking all pretty" Baekgu, take care and come back again! Mom: Say bye to Baekgu! Say come back soon! Bye? (Baekgu'll be back after getting treated, hold your tears!) Vet Park Soon-seok/ Tops Animal Medical Center Oh..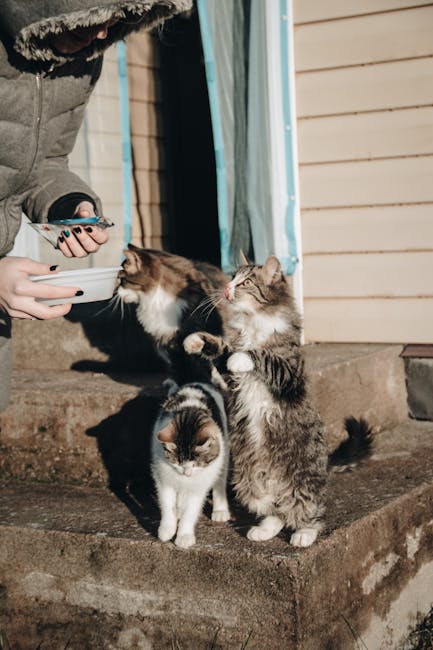 This is not gonna work here.. A dreadful condition where blood vessel damage is suspected After the collar is removed The urgent surgery proceeds… Vet Park Soon-seok/ Tops Animal Medical Center : The surgery went well, and damages on large blood vessels or bronchial tubes were not found, which was the most concerning part. The skin will be healed in 2 weeks Thanks everyone A few days later Baekgu! (Missed you, Baekgu TwT) Munching treats For the first time, Baekgu let them touch her Can't believe this is happening! Good girl!! You're our family's youngest one! Now she's got two siblings That's how Baekgu…
Changed her name as 'Hwindung',
and joined Seo-yoon's family♥.