>> WELL, A NORTHERN VIRGINIA FAMILY WAS LOOKING TO ADOPT A NEW DOG, BUT THEY WERE IN FOR REALLY BIG SURPRISE, ACTUALLY FOUND THEIR LOST PUP AT THE FAIRFAX COUNTY ANIMAL SHELTER. THIS ALL HAPPENED LAST WEEK. THE FAMILY EXAMINED THE ANIMAL CENTER'S ADOPTION KENNELS, BUT NO PARTICULAR PUP CAUGHT THEIR EYE. WELL, AS THE FAMILY LEAVING ONE OF THE KIDS NOTICE THE PICTURES OF THE ADDITIONAL AVAILABLE DOGS AND ONE LOOKED JUST LIKE THEIR LOST DOG.
DANTE. AND IT TURNS OUT IT WAS NOT HE WENT MISSING IN ANOTHER COUNTY AND DESPITE SEARCHING EVERYWHERE, THE FAMILY DIDN'T THINK HE COULD HAVE MADE IT THIS FAR. THE FAIRFAX ANIMAL SHELTER SAYS DANTE WAS SEEN JUMPING WHINING AND WAGGING HIS TAIL AND RUNNING FROM PERSON TO PERSON. FOLKS AT THE SHELTER SAID MAYBE THE UNIVERSE AND LET THE FAMILY FEEL A CONNECTION WITH ANY OTHER DOG BECAUSE DANTE WAS STILL WAITING FOR THEM IF THEY HADN'T SEEN THAT PICTURE.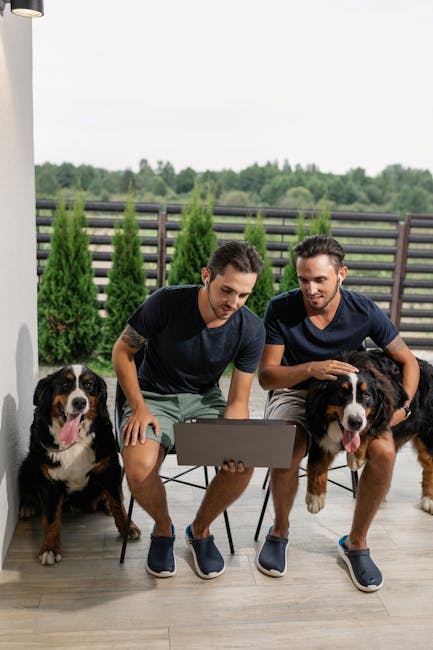 I KNOW WHAT ARE THE ODDS OF .