SOMEONE STATIONS DOWN THERE SO THEY COULD PREVENT THAT FROM HAPPENING. Reporter: POLICE ARE NOT SURE HOW THE WOMAN ENDED UP ON THE TRACKS. A MAN'S BEST FRIEND BRUTALLY BEATEN. NOW ONE SOUTH HAVEN FAMILY IS DEMANDING THERE A FACE CHARGES FOR WHAT HE DID TO THEIR DOG. CBS 2'S CESAR RODRIGUEZ MET WITH THE FAMILY TODAY. WE WANT TO WARN YOU, THE IMAGES ARE DIFFICULT TO WATCH. HE DIDN'T DESERVE THIS. Reporter: THEY WERE OUT OF TOWN THIS WEEK.
THEY ARRIVED THIS MORNING AND FOUND THEIR 1-YEAR-OLD DOG IN A BATTERED STATE. HE WASN'T HIMSELF. I HELD HIM, HE WAS VERY JUMPY. Reporter: A FAMILY FRIEND WAS HOUSESITTING. WEDNESDAY MORNING, SHE LEFT ECHO OUT IN THE YARD. MOMENTS LATER, SHE HEARD HIM BARK. SHE WENT OUTSIDE AND SAW THE NEIGHBORS HITTING THE DOG. THE GUY WAS LEANING HAPPILY OVER THE FENCE AND BEATING ECHO WITH A STICK ON THE HEAD. AND I YELLED AT HIM, I SAW HIM HIT ECHO TWICE ON THE HEAD. Reporter: SHE RUSHED INTO THE VETERINARIAN. HIS EYE SOCKET WAS SHATTERED. THIS IS NOT THE FIRST TIME THE DOG WAS ATTACKED. BACK IN MARCH, THE FAMILY SAID THE NEIGHBOR. IT COULD HAVE BEEN PREVENTED IF THE POLICE HAD TAKEN ME SERIOUSLY BACK IN MARCH.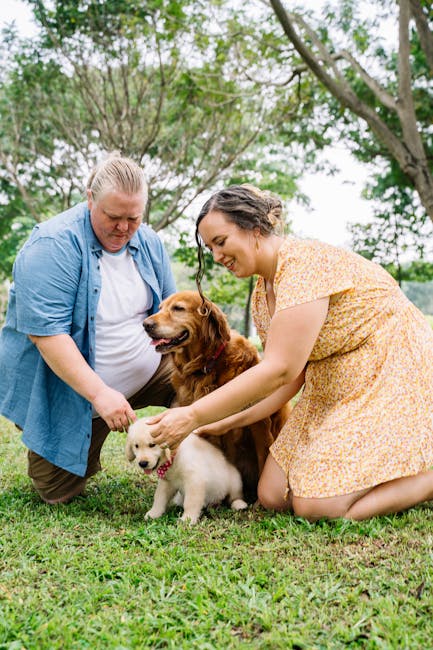 Reporter: WE ARE TRYING TO FIND OUT FROM POLICE IF IN A HAS BEEN QUESTION. WE WERE TOLD NO ONE CAN TO THE LIST UNTIL NEXT WEEK. WE ALSO TRY TO TALK TO THE NEIGHBOR TO GET HIS SIDE OF THE STORY. NO LUCK. I HOPE HE IS ASHAMED OF ITSELF. Reporter: IN SOUTH HAVEN,.