It's a wild horse! Goliath is a wild stallion. He was huge! That's why they call him Goliath, 'cause Goliath means "really big." He used to live in a wild part of Wyoming… …with a lot of other horses. He liked the other horses a lot… …but his favorite was Red Lady. She was his favorite horse in the whole world. Goliath and Red Lady were a family. And they were really happy. But the horse herds shared their land with people that lived nearby. And some of the people thought the horse herd was too big, and too close. So they used helicopters to move Goliath, Red Lady, and the rest of the herd away. They put the horses in some pens that weren't very good for the horses. The horses missed their old home. But Goliath was really upset. Because when the horses got moved, he and Red Lady got separated. They had to live in separate pens, and couldn't see each other anymore. He missed his favorite horse.
Luckily, an animal rescuer named Clare heard about the horses. Clare wanted to help Goliath. Turn some horse frowns upside down. So, she came up with a plan. She convinced the people to let her adopt Goliath… …and take him home, back to her big ranch. It cost a lot of money to adopt Goliath. But strangers chipped in to help her! Once the adoption was official… …Goliath travelled on a trailer all the way to Clare's ranch.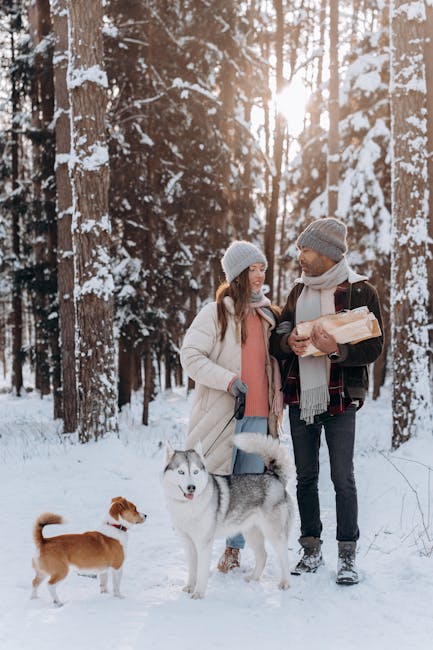 He was so excited to be someplace new. It almost felt like home. But something was missing…. He doesn't have the horse he loved the most! Out of any horse in the entire galaxy! Then, the best thing happened… Clare got a call from a different animal rescuer, who had adopted Red Lady. The rescuers knew that the two horses had to be together. So, they brought Red Lady to Clare's ranch. And the horses ran right up to each other. Finally, Goliath felt like he was home. "Oh, it's been so long! I missed you so, so, so, so, so, so, so…" "…so, so, so, so, so, so, so, so…" "…sooooooooooooooooooooooooooooooooo…" "…much." Soon, there was even more good news.
Baby Bodhi was born! He was kinda cute! Thanks to Clare, now Goliath, Red Lady, and Bodhi get to spend every day eating…..taking walks…..playing horse games…..and just being together as a family. A lot of fun stuff in that sanctuary for horses to have the life that they deserve!.