That's Harrison Ford,
Secret Life of Pets 2. [APPLAUSE] So that's The Secret
Life of Pets 2. You were not in the first one. No. You're in this one. And this is your
first animated film? Yes. Did you like it? Yeah. It was– it was great fun. Have you– you've done it. Yeah. Yeah. I know you've done it. Yeah. A couple times. But for me, it was real fun. Yeah, it is fun. I think especially
now, you have dogs. So did you feel like you were
encapturing a dog's spirit? No.
[AUDIENCE LAUGHING] Not so much. No. Who do you play? What is that dog? I play Harrison Ford as a dog. Yeah. Apparently. I did ask if they wanted
me to do a dog voice or be more dog-like. And they said, not more. They thought I was fine. Dog enough? Yeah. Dog enough. You're a big animal lover. We were just talking
during the break. I'm building a campus in
Rwanda to help save and protect the mountain gorillas. [AUDIENCE CHEERING] Harrison and Calista were
there at the same place that we stayed in Rwanda.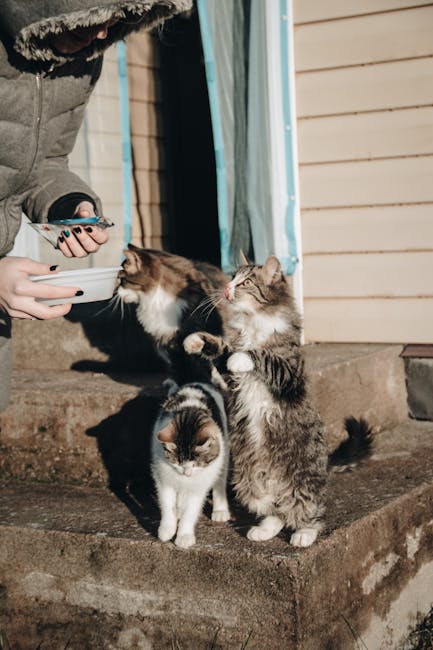 And you had the whole
experience of seeing– I mean, isn't it the most
incredible experience? I mean, you've been on
safari before, right? Yeah. But this is beyond. This is pretty much
as good as it gets. I mean, you have a
600-pound gorilla sitting right next to you. Yeah. And that's a special experience. Yeah. Yeah. Now, gorillas are just peaceful. And they just look at you. And they just don't understand
why they're worth looking at. And you're just– it's
just amazing, right? Yeah. They are protected
from being overexposed to humans as much as possible. Right. And but they tend to ignore you. Yeah. When you're there. They tolerate us and once in
awhile are curious about us. But yeah. An hour a day is all that humans
are allowed to go and see them. Right.
Anyway, The Secret
Life of Pets 2, I can't wait to see it
because I loved the first one. It opens in theaters Friday. And this is Harrison Ford. We'll be right back. [AUDIENCE CHEERING] .