CALLING ALL DESCRIPTIONS OF THE STRIKE PROVOCATIVE. >>> AFTER THEY STOPPED THEIR ATTACKS ON THE SURROUNDING AREAS OF KYIV AND TURN THEIR ATTENTION TOO THE EASTERN PART OF THE COUNTRY. THE IMAGES YOU SEE HERE ARE FROM A CITY NORTH OF THE CAPITAL. HERE AND IN SURROUNDING CITIES, RESIDENTIAL AND COMMERCIAL AREAS, INCLUDING HOSPITALS, HAVE BEEN TURNED TO RUBBLE. SURVIVES HAVE LOST EVERYTHING, THEIR HOMES, THEIR LIVELIHOODS, AND FOR MANY, THEIR BELOVED ANIMALS. DOZENS OF DOGS AND CATS ARE SUFFERING THE CONSEQUENCES OF WAR, LOST IN THE CHAOS AND RUINS WITHOUT THEIR HUMAN GUARDIANS. >> NOW ENTER ONE OF TODAY'S HEROES. A YOUNG LADY WHO RECENTLY ENJOYED LIFE AS A STUDENT.
NOW SHE IS BUSY VISITING THE WAR TORN CITIES NEAR KYIV IN SEARCH OF ANIMALS WHO NEED HER HELP. AND CBS 4'S JOE GORCHOW HAS THE STORY. >> Reporter: IN AND AROUND THE CAPITAL CITY OF UKRAINE, RESCUE WORKERS CLEAR THE RUBBLE SEARCHING FOR SIGNS OF LIFE, HIDDEN IN DESTROYED HOMES, FOUR- LEGGED FAMILY MEMBERS THAT WERE LEFT BEHIND. A DOG IS TRAPPED INSIDE A HOME, FRIGHTENED BY THE SOUNDS OF WAR. >> I JUST — WE ARE RESPONSIBLE FOR THEM, THEIR ANIMALS. THEY'RE LIKE SMALL CHILDREN. >> Reporter: THE 25-YEAR-OLD LIVES IN KYIV. SHE SHARES HER HOME WITH HER DAUGHTER, JESSICA.
T JESS, SAY HI. >> Reporter: INSTEAD OF FLEEING SHORTLY AFTER THE RUSSIAN INVASION BEGAN, THE TWO STAYED. >> A LOT OF ANIMALS NOW ARE ON THE STREET, AND ALL, AND I WOULD HAVE THEM. >> Reporter: SHE LEAD AS TEAM EFFORT TO HELP FAMILIES REUNITE WITH HER LOST PETS OR FINDING HOMES FOR THE ONES LEFT BEHIND. SHE USES AN INSTAGRAM PAGE, DOGS ADOPT KEY E. THEY HAVE HELPED MORE THAN 100 ANIMALS. SOMETIMES THEY'RE TOO LATE LIKE WHEN THEY CAME ACROSS A GROUP OF DEAD BIRDS. IN ANOTHER CASE, JUST IN TIME. THEY FOUND A DOG BEATEN IN THE CHEST BY A RUSSIAN SOLDIER'S GUN. >> A VERY BIG WOUND IN CHEST, BUT HE STOPPED PLEADING, AND WHEN WE CAME, WE TOOK HIM TO THE HOSPITAL AND HE SURVIVED. >> Reporter: HER TEAM'S DAILY COMMITMENT TO SAVE COUNTLESS ANIMALS KEEPS HER MIND OFF OF DEATH AND DESTRUCTION SURROUNDING HER. >> I DON'T HAVE EVEN A PET, SO STOP, I THINK I'M GOING TO DIE, NO.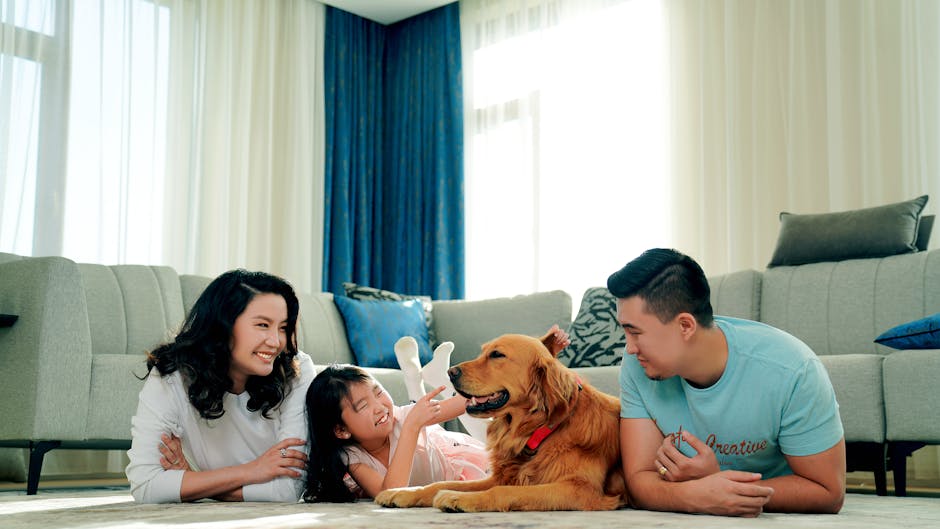 >> Reporter: BUT THERE HAVE BEEN CLOSE CALLS. HER FRIEND WAS NERLY HIT BY A RUSSIAN SNIPER ATTEMPTING TO RESCUE AN ANIMAL. >> AND THEY SHOT AT HIM, BUT HE WAS — HE SHOT DOWN AND HE DIDN'T SHOOT HIM, BUT ANOTHER. >> Reporter: ANOTHER CLOSE CALL CAME WHILE WORKING AT HER FRIEND'S ANIMAL SHELTER. NEARBY RUSSIAN FORCES ATTACKED ONE DAY. YOU COULD HEAR AND FEEL THE BOMBING. '. >> MANY PEOPLE FALL TOWN AND I WAS LIKE — SORRY. >> Reporter: STILL SHE STAYS COMMITTED TO HER CALLING. >> YOU'RE SURE THAT IT IS YOURS AND IT IS VERY HARD EMOTIONALLY.
I'M THANKFUL FOR THE DOGS THAT THEY ARE IN MY LIFE BECAUSE HELP THEM. I CAN FORGET ABOUT THE SITUATION. >> Reporter: JOE GORCHOW, CBS 4 TONIGHT. >> IF YOU WANT TO HELP WITH HER MISSION TO FIND THESE PET AS NEW HOME AND REUNITE THEM WITH THEIR FOREVER FAMILIES, YOU CAN FIND OUT HOW TO DO SO .