With an empty stomach,
Giles try Spot on some soft food good. Is that good? They're eating okay.
I'm not going to give him the full amount. It'd be good to get
some bottle into them as well. Standing. A little bit overzealous. A bit too pushy. Sure enough,
Spot soon gets his strength back. Ah-ah-ah-ah. And it's not long before he perks up and begins to take on
the family dogs Cesar and Ruby. Ceaser's happy 'cause his tail's wagging. We did this whole
"try to get him to play" thing. Oh, here he goes. He'll do it again now. Good boy, Caesar. Good boy. Once things are all tidied up, Giles takes time to reflect on the impact
the cubs are having on conservation. We're doing exactly
what I set out to achieve in that we are raising
significant funds that we're going to put towards
what I feel is the most successful and appropriate tiger conservation
programme for Sumatran tigers. These cubs are raising more money per day than it costs to run
that program every day. So, every day that these guys are on
display, we are saving the Sumatran tiger
in Kerinci Seblat National Park.
With the help of Kerri and son Kynan, he's got a new plan to help raise money
to save the wild Sumatran tigers… tiger cub paw prints. Glad I don't have to deal with you
when you're bigger. You're already bad enough. Are you ready, Kynan, to help? So, these are going
to be the little canvases that we get their little paws on.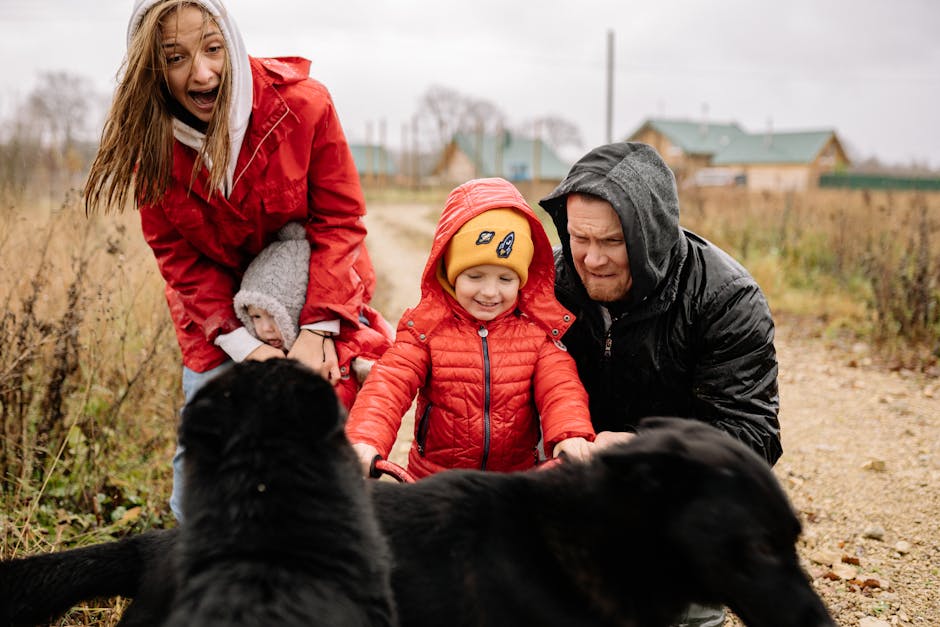 I'm thinking $50 for a paw. Every single last cent
will go back into conservation. Your paw's getting big. Second-born Stripe is as vocal as ever. Okay. Ready, buddy? Come on. But, as usual,
Spot takes it all in his stride. Got him going now. -Is he asleep?
-Yes. Done. -All right.
-It's better than poo. Yeah, 'cause it's not smelly. At least the water's nice and warm today. Okay, all yours. Go ahead. Come on. Okay. What are you doing? Oh! If all 40 paw prints are sold, that'll be another $2,000
towards protecting tigers in the wild..