DOG. CRYSTAL: ABIGAIL, THE FAMILY
THINKS THAT INTRUDER W
WATCHING THEIR HOME. WHEN HE SAW ALL THE CARS LEAVE
HE DECIDED TO COME INSIDE THAT'S
— INSIDE. THAT'S WHEN HE WAS GREETED BY
THE FAMILY'S DOG. >> THAT'S A GOOD BAB
CRYSTAL: VICKY CATALDO HAS
ALWAYS CONSIDERED HER
10-YEAR-OLD DOBERMAN PRINCE PART
OF THE FAMILY. >> HE'S NOT A VIOLENT DOG. CRYSTA BUT LAST WEEK HE BECAME
, THE FAMILY'S HERO WHEN THEY
SAY 37-YEAR-OLD ROBERT GALLAGHER
WALKED IN THEIR UNLOCKED FRONT
DOOR WHILE HER DAUGHTER WAS
THERE ALONE. >> AND HE OPENED UP MY MOM'S
FRONT DOOR, I GUESS HE WAS
COMING INSIDE. CRYSTAL: THAT'S WHEN PRINCE
WENT AFTER THE INTRUDER. >> PRINCE ATTACKED HIM AND THE
MAN STARTED SCREAMING, SHE SAID
LIKE A WOMAN. >> THEN HE RAN OUT THE HOUSE,
AND HE WAS SCREAMING THE D
JUST BIT ME, AND I SAID WHAT DO
YOU EXPECT YOU JUST WALKED IN MY
, HOUSE AND I DON'T KNOW YOU. CRYSTAL: POLICE CAUGHT UP WITH
GALLAGHER AT HIS HOME NOT TOO
FAR AWAY. AS FOR THE CATALDO FAMILY
THEY'RE FOREVER GRATEFUL FOR
PRINCE.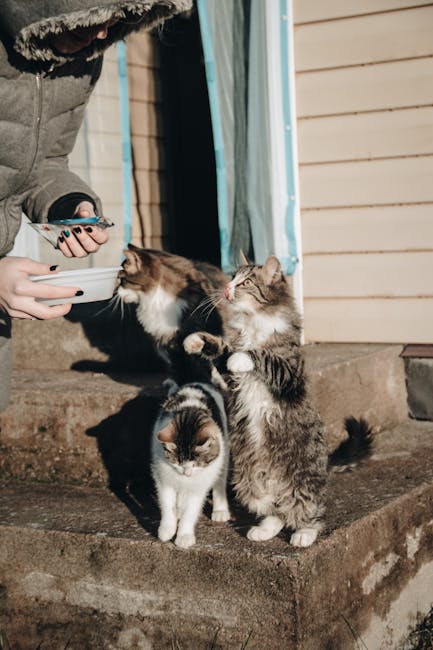 >> I DIDN'T RAISE HIM TO BE A
GUARD DOG, I JUST RAISED HIM TO
BE A GOOD FAMILY DO AND THAT'
— FAMILY DOG. AND THAT'S WHAT HE'S BEEN, BUT
HE DID HIS JOB WHEN IT CAME TO
IT. CRYSTAL: GALLAGHER WAS BOOKED IN
THE OKLAHOMA COUNTY ON BURGLARY
CHARGES. REPORTING LIVE IN EDMOND,
CRYS.