>> DOGS CAN BE GREAT COMPANIONS FOR A VARIETY OF REASONS. IN ANKENY FAMILY LEARNED ONE OF THOSE REASONS IS TO ACT AS AN ALARM IN THE POTENTIALLY DEADLY SCENARIO. OUR STEPHANIE JOHNSON EXPLAINS HOW THEIR FAMILY DOG HELP SAVE THEIR LIVES. >> MEET ROXY A HUSKY IN COON HOUND MIX AND A GENTLE SWEET FAMILY PET TWO'S REALLY MILD YOU KNOW, USUALLY WHEN VISITORS COME SHELL, JUST SAY HER LITTLE HELLO AND JUMP UP ON ME AND GIVE ME A BIG KISS. BUT YEAH, SHE DOESN'T LEAVE BARCA LOT. SHE DOES. HOW WILL IF YOU ASK OR TO TO TALK. >> SO OWNER KNEW SOMETHING WAS WRONG WHEN SHE WELCOME UP IN THE MIDDLE OF THE NIGHT. THIS WAS JUMPING OFF MY BED. >> JUMPING BACK UP ON THE BED AND KIND OF WHEN I STARTED TO KIND OF COME TO.
I WAS HEARING AN ALARM AND IT WASN'T THE SMOKE ALARM RED HEARD HIS HOMES, CARBON MONOXIDE DETECTOR JUMPED OUT OF BED. RIGHT. WHEN I DID, ROXY CAME OUT TO THE HALLWAY AND SHE SCRATCHED JACKSON'S DOOR TO SEE IF HE WAS OK, HIS DOOR WAS CLOSED. BUT I GRAB THE THE CO 2 DETECTOR AND FOUND OUT. SURE ENOUGH ON THE FRONT. IT'S AS IF ITS TROOPS 4 TIMES, THAT'S TRIGGERED CO 2. THERE'S ACTIVE CARBON MONOXIDE IN THE HOUSE. THAT'S WHEN BRAD IMMEDIATELY GRABBED HIS SON WOKE UP HIS FATHER. THEN THEY WEST OUTSIDE AND HE CALL 911. >> BUT FIREFIGHTERS COULD NOT FIGURE OUT WHERE THE GAS WAS COMING FROM. >> SO MIDAMERICAN ENERGY CAME TO THE HOME AND THEY WILL AS OF THE CARBON MONOXIDE WAS COMING FROM THIS ELECTRIC AND GAS FIREPLACE.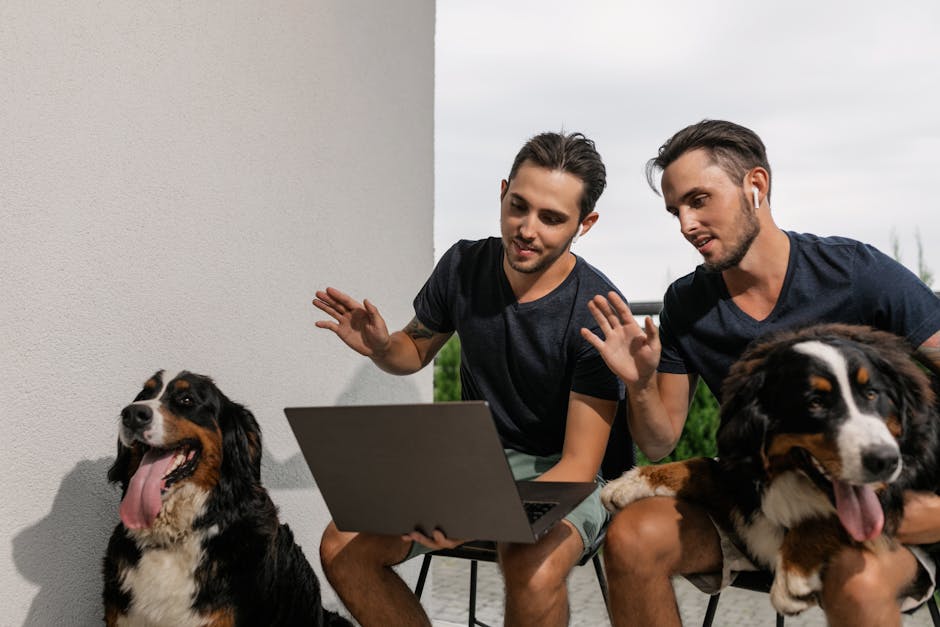 SHE'S PRETTY SPECIAL TO US. >> AND LIKE I I COULD TELL SOMETHING WAS WRONG THAT THAT THAT SHE WOKE ME UP. AND JUST THAT HER ACTIONS. SHE WAS KIND OF SHIVERING. IT JUST REALLY CONCERNED THAT WE WERE GOING TO GET OUTSIDE BRAGG FEELS LUCKY THAT HIS GENTLE PAT SAVED HIS FAMILY. >> VERY, .