ASKED TO CALL CRIME STOPPERS. >>> A FAMILY MOURNING LOSS OF THEIR BELOVED DOG. HE WAS ATTACKED BY ANOTHER DOG WHILE OUT ON A WALK IN PLAIN VIEW. THE DOG IS NOT THE ONLY VICTIM. THE EXCLUSIVE REPORT. >> Reporter: HUDSON LIT UP LIVES OF THE FAMILY IN PLAIN VIEW. >> IT'S SO TRAGIC THAT MY BUDDY HAD TO GO AWAY LIKE THIS. >> Reporter: HUDSON WAS MALLED TO DEATH BY ANOTHER DOG. SHE NOTICED THE OTHER DOG BY THE DOOR WITH A LEASH BUT NO ONE HOLDING IT. >> NEXT THING I SEE IS THERE IS A DOG COMING THROUGH THE BUSHES. I WENT TO STEP ON HIS LEASH BUT HE WAS TOO STRONG. >> Reporter: SHE TRIED TO GET THE DOG OFF OF HUDSON. >> THESE ARE THE DOG BITES. >> Reporter: NEIGHBORING HEARD HER SCREAMING AND CAME TO HELP.
ONE DROVE HER AND HUDSON TO THE VET. >> HE WAS STILL ALIVE. WE WRAPPED HIM IN A BLANKET. THE DOG HAD RIPPED HIS SPINE. WE DECIDED TO EUTHANIZE HIM. >> Reporter: THIS ISN'T THE FIRST TIME THIS HAPPENED. THE DOG ATTACKED ANOTHER DOG IN THE NEIGHBORHOOD A FEW MONTHS AGO. >> IT HAD AN ALTERCATION WITH ANOTHER DOG, YES. >> Reporter: ROBERT SAYS HIS DOG ISN'T DANGEROUS.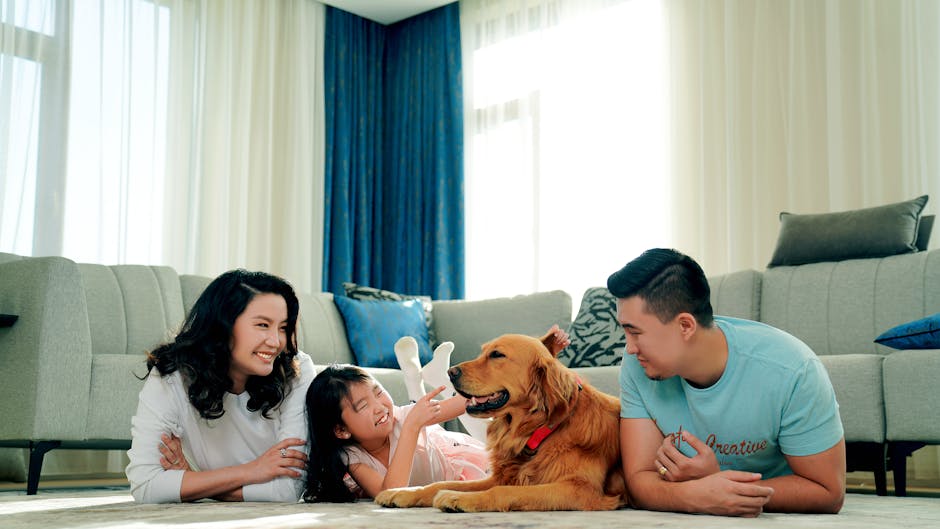 >> MY DOG IS FRIENDLY. UNFORTUNATELY THE LITTLE DOGS LIKE TO INTIMIDATE BIG DOGS AND MY DOG DOESN'T PLAY. >> Reporter: THAT'S NOW HOW NEIGHBORS FEEL. PEOPLE IN THE NEIGHBORHOOD ARE REALLY SCARED OF YOUR DOG. WHAT THE DO YOU WANT TO SAY? >> WHAT I WANT TO SAY IS MY .