All right. TV night. With my bro. You're going on a date with Lois? So disrespectful. Aw. Hey there, little fella. Nah. Wake up buddy. It is walk-o'clock. I have an owner. He's Superman. And I'm up. My dog's the best. But he's not the greatest with other animals. This just seems gross. What do you mean gross? Smelling stuff is one of the greatest joys of being a dog.
Next to licking any part of your body. And I lick myself all the time. Well, that explains the breath. Superman… I am Lulu… and you will kneel before me. You piece of… Aw, aren't you a little ray of sunshine? What's going on? You're invulnerable. I should be a lot more dead right now, right? All of us have super powers. Still working out the kinks. I didn't see anything. Are you okay? My best friend is in danger and you have to help me. You know what they say about dogs, don't you? Never feed us chocolate. We love unconditionally. We're just a bunch of shelter pets… …but we're stronger than you think.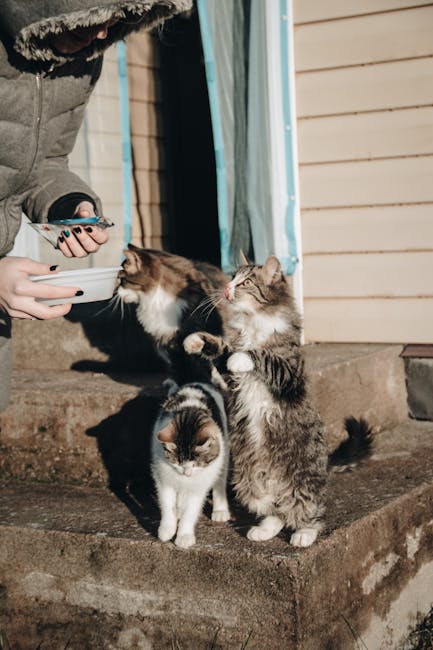 We'll help you get your dumb owner back. -Ace, deploy canine shield. -What is a canine… Evade! Excellent shielding. That seemed incredibly painful. Why couldn't I have gotten a magic hammer or something? What do I have here? Squeezy Bruce! Fetch! That better be a licensed toy or I will freak out..