51st story of KiSH's family with 3 dogs and 1 cat begins 🙂 Please turn on Youtube CC(closed caption) for international subtitles Good morning Sowoon Good morning Soba Good morning Soseol "Are you hungry?" "Do you want breakfast?" "Okay" Weather is so good this morning Today is my wife's birthday Started working on the ingredients that I prepared without telling my wife Precut miyeok Soaking the miyeok Done soaking. . . . Sesame oil Bought Hanwoo beef cause it's birthday . Put it miyeok and stir fry with sesame oil Add water and boil Left over halibut fishbone from freezer (had home sashimi) Fried fishbone will bring soup richer taste than just beef and miyeok Now I will cook pot rice, It's quite hard to buy Golden Queen rice these days but managed to find a store that sells Pot rice is best when varieties of rice are blended imo, but it's hard to do it in normal household wash the rice clean.
. . let it soak water for 30 mins my wife's favorite soy abalone . To pair with my wife's favorite soy abalone pot rice . . Her favorite side dish. japchae "Happy birthday to our beloved mother :)" To help our international viewers understand . Koreans have a tradition to eat miyeok-guk on a birthday 🙂 "Here comes the special pot rice of the day" "Soy abalone and Hanwoo beef pot rice" With retro style butter for our old time memories 🙂 And add soy abalone sauce with chopped onion (It seems there's not much abalone, beef on my rice cause I gave wife and kid most of it, but it's really delicious) "I could eat like this everyday" "o….kay" "btw, when was last time we fully cleaned the house?" "2-3 weeks ago? 3 weeks?" "Then I want to do it today, shall we?" "Alright" Decided to to it after walking the kids .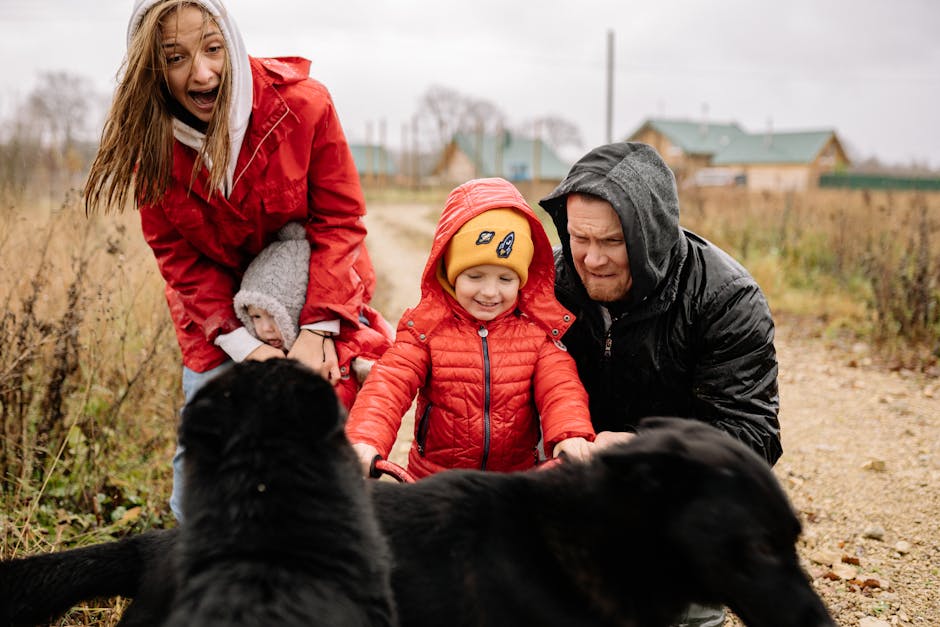 . "mom, wash the kids please-" "They know where to go after the walk" Time for full cleaning . Now, only the bathroom floor's done 🙂 and then the sink 🙂 We wash Seol's toilet once a week And living room: starting cleaning with highest spot Inside the air conditioner is clean And before sweeping the living room floor, we brush the kids thoroughly Sometimes with Claire 🙂 White fur topping on the brown fur 🙂 "We could make a soft pillow with this :)" "wow~ cotton candy" "looks like an ice cream" now down to cat tower from the air conditioner living room shelves To shoot this full cleaning process together I can see how much time my wife spends everyday's on small, routine cleaning too .
TV drawer (She's using washable paper towels not the disposible wipes 🙂 ) Even if we clean like this now and can see new fur on the floor tomorrow, so routine cleaning is required 🙂 Anti- smell and tick spray for pets Seol keeps scratching the leather of massage chair Daddy was measuring to fix this issue somehow Mommy shows up Much neater than before 🙂 Recharging sugar after the grand cleaning 🙂 Can't miss the cake ceremony on birthday 🙂 Was so tired and that sweet chocolate cake did gave me comfort 🙂 "How is it mom?" "it melts in my mouth" Bought couple of cat goods at Ikea . We really needed this scratcher + protector pad . Mom wanted to tell Seol to scratch this all she wants 🙂 . Seol didn't respond at first And after mom showed her how She did it right away! "Yes- scratch this from now on-" "and don't scratch furniture please-" And a cat tunnel we bought with the scratcher at Ikea . Called Seol so she can check this out