A STORY YOU'LL ONLY SEE ON NEWS 5: A DOG ATTACKS A NIEGHBOR'S PET…AND IT'S ALL CAUGHT ON CAMERA…. NOW, A FOLEY COUPLE IS AFRAID TO GO INTO THEIR OWN BACKYARD. NEWS FIVE'S DEBBIE WILLIAMS HAS BEEN LOOKING INTO THIS STORY THAT HAS PIT NEIGHBOR AGAINST NEIGHBOR…. FIRST I WANT TO WARN YOU THIS VIDEO IS GRAPHIC AND SHOCKING…THE GOOD NEWS IS THE LITTLE DOG SURVIVES…BUT THIS COUPLE IS NOT ONLY FRIGHTENED FOR THEMSELVES BUT THE ENTIRE NEIGHBORHOOD. RUNS 1:16 TWO CHIHUAHUA'S IN THEIR OWN BACKYARD WHEN SUDDENLY THE UNTHINKABLE HAPPENS….THE NEIGHBORS DOG HAS DUG UNDER THE PRIVACY FENCE AND ATTACKS….IT'S QUICK AND VIOLENT AND ALL CAUGHT ON HOME SECURITY CAMERAS… SUPER Jan Lerch/Family pet attacked :13-:17 1- When i see first time i could not believe she survived. 10 YEAR OLD BOO-BOO SURVIVED THE ATTACK. AFTER A SHORT STAY AT THE EMERGENCY VETS, SHE IS BACK HOME. 2-The vet say she is very very lucky cause usually when a pit bull gets another go it's over." JAN LERCH SAYS THE NEIGHBORS DOG DUG A TWO FOOT HOLE UNDER HIS FENCE…THAT HE HAS NOW STUFFED WITH PLYWOOD AND A SPARE TIRE.
7 He said he is going to keep the dogs inside till he can fix the hole and after the animal control show up he disappear and his dog was in my yard. THIS TIME, HE SAYS, HE WAS THE VICTIM AND HE SAYS HE HAS THE SCRATCHES TO PROVE IT. 10 "The dog attack on my dogs was very vicious it was without warning they never knew that dog was there he had her before not even barking that worries me." NOT ONLY FOR THEIR FAMILY…BUT FOR THE ENTIRE NEIGHBORHOOD. 12 "When they kill somebody it's too late. You can't undo somebody dying." ANIMAL CONTROL OFFICERS HAVE BEEN IN CONTACT WITH THE NEIGHBOR AND HE HAS PAID THE MEDICAL COSTS….SO FAR.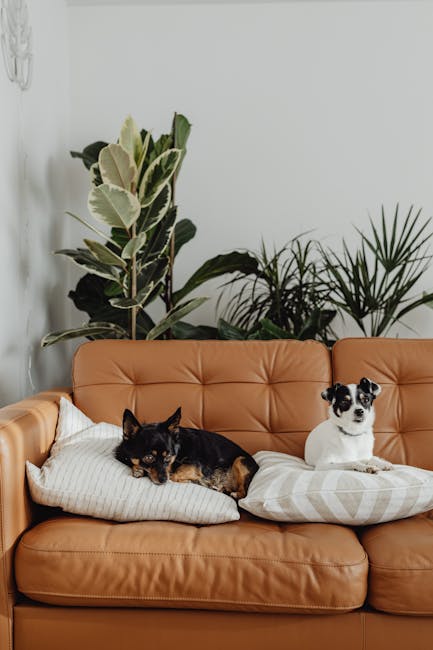 HE DECLINED AN ON CAMERA INTERVIEW AND SAID THE CASE WILL BE SETTLED IN COURT…. LIVE ON THE BALDWIN COUNTY BEAT IN FOLEY, DEBBIE WILLIAMS NEWS FIVE..