When kids have to stay in the hospital
awhile, it's only natural that they want to see familiar faces. And one familiar face your child misses
a lot might just be, well, a furry one. Cincinnati
Children's believes in the healing power of pets. That's why we opened our cancer-free
kids and impact 100 family pet center. It's a place where
kids who stay with us a while can have a little bit of comfort from
home in the form a visit from their own four-legged friend. "Family Pet Center, this is Rachel." "I'm in" "visiting with Cole. He was telling me that you guys" "have a Pet Visiting Center." Family Pets are welcome by appointment at our Family Pet Center. Once families request a visit and medical staff approves, families will receive a confirmation by
phone or e-mail with instructions. "Okay great! We can't wait." On the day of the visit, a child life specialist will bring your child to the pet center, and
a volunteer will meet you as you arrive with the pet to escort you to the center.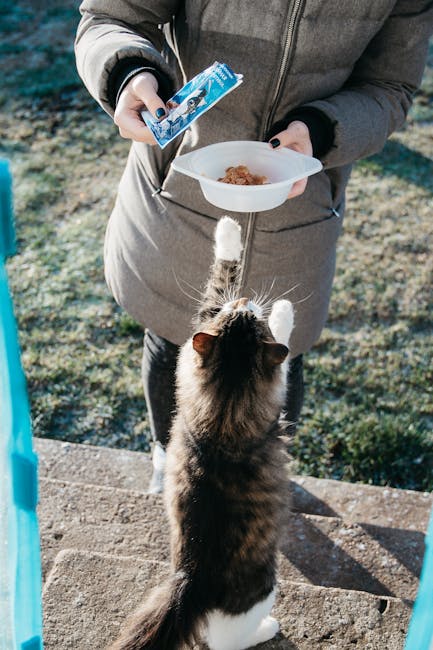 Visiting families will be allowed to park in designated spot by the emergency department entrance. "We want the hospital experience to be as" "pleasant as possible for kids." "Allowing for pets is part of the emotional healing for our families." At Cincinnati Children's we want to
create the best environment possible. When you combine the best medical care
with a little tail wagging and a few sloppy kisses, who knows how much better a child might feel. To learn more, visit cincinnatichildrens.org/pet-center.