Arnold Schwarzenegger is committed to a responsible attitude towards nature and animals. His house is home not only to two dogs, but also to a pony and a donkey. The actor has breakfast with them, they follow almost each of his steps during the day, and furthermore he takes them to work. In one of the videos that the actor shared to his social media, we all can see how he comes to the office with them and gives them cookies. What else do we know about all of his pets? Whiskey, a pony Whiskey has been living in Schwarzenegger's house for ten years, this is the pet of his daughter Catherine.
Whiskey also appears frequently on the actor's TikTok. For example, he runs away from Schwarzenegger, who is racing after him on a bicycle. Judging by the actor's video, this is a very well-mannered pony. However, sometimes closer to the night, Whiskey tries to climb the stairs to the second floor to sleep next to the owners. He is such a cute pony! Lulu, a donkey Lulu has recently become a member of the Schwarzenegger family. The actor posted his first photo with a donkey in January 2020. Along with Whiskey, Lulu instantly became the actor's Instagram star. After examining Arnold's social media, you might think that Lulu does nothing but run, eat, and sunbathe in the backyard of Schwarzenegger's house.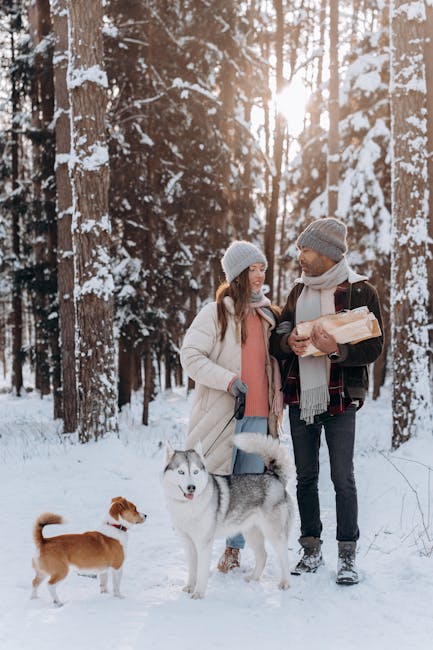 But no, the donkey is also directly involved in the training of iron Arnie. It is simply indecent to live in such a family without an impressive bicep. In April 2020 Lulu had her first birthday and the actor made a real surprise for her. He sang the song Happy Birthday to her and fed the donkey with a festive cake. Lulu had a good appetite and she ate all the treats prepared for her with big pleasure. Cherry, Yorkshire Terrier Cherry also spends time very amusing in the actor's house. In the spring of 2020, Schwarzenegger posted a video where he shows the dog how to wash hands properly. However, it seemed that Cherry got a little bored during the lesson. It's so sweet to look at how the actor takes care of all of his pets! Dutch Dog Dutch became the latest addition to Arnie's family. The actor and ex-governor of California adopted him in the summer of 2020. According to Schwarzenegger, the dog was named after his character in Predator, but he doesn't seem to be quite as brave as his Predator namesake – he was slightly afraid of little Lulu.
However, we are sure that after a while they will become good friends and will have a lot of fun together with other pets living in the family.
.