HAPPENING MORE OFTEN AND STAY WITH US ONLINE AND ON AIR AND WE HAVE THE LATEST UP DATES ON WEATHER ALERTS IN YOUR AREA. >>> A DISTURBING DISCOVERY. TO CATS HAVE TURNED UP DEAD AND MUTILATED IN THE SAN SEBASTIAN NEIGHBORHOOD OF ONE. A NEARBY COMMUNITIES SAID THEY HAVE HAD A HANDFUL OF SIMILAR DEATHS. JOAN MURRAY HAS BEEN OUT TALKING TO RESIDENTS ABOUT THESE DISTURBING DISCOVERIES AND SHE JOINS US NOW FROM WESTON AND THIS IS TROUBLING. >> Reporter: IT IS. WE ARE IN SAN SEBASTIAN. THIS IS WHERE THE MOST RECENT DEAD CAT WAS FOUND A FEW DAYS AGO AND A SIMILAR INCIDENT WAS ABOUT A MONTH BEFORE THAT.
AND NEARBY IN THE SAVANNAH COMMUNITY THEY ARE REPORTING A HANDFUL OF DEAD CATS ALSO MUTILATED. THAT HAS LED TO A LOT OF CONCERN. BUT STILL MANY HERE ARE NOT RULING OUT THE POSSIBILITY THAT AN ANIMAL IS CAUSING THESE DEATHS. >> Reporter: FRANCISCO SAID HIS NEIGHBORS CAT USED TO HANG OUT ON HIS BACK PATIO AND HE WAS HORRIFIED TO LEARN THAT THE CAT WAS FOUND DEAD IN THE GLASS — GRASS NEARBY OVER THE WEEKEND. THE CATS BODY WAS CUT IN HALF. >> I THOUGHT HOW DID THIS HAPPEN AND I DON'T THINK A HUMAN COULD DO THAT. >> Reporter: IT IS NOW THE SECOND CAT FOUND MUTILATED IN THE PAST MONTH IN THIS NEIGHBORHOOD AND IN THE BROWARD SHERIFF'S REPORT AFTER SEEING A PICTURE OF THE CAT, THE DEPUTY WROTE THAT THE CUT IS NOT CONSISTENT WITH THAT OF ANIMAL BITES AND ATTACKS AND IT APPEARED TO BE INTENTIONAL.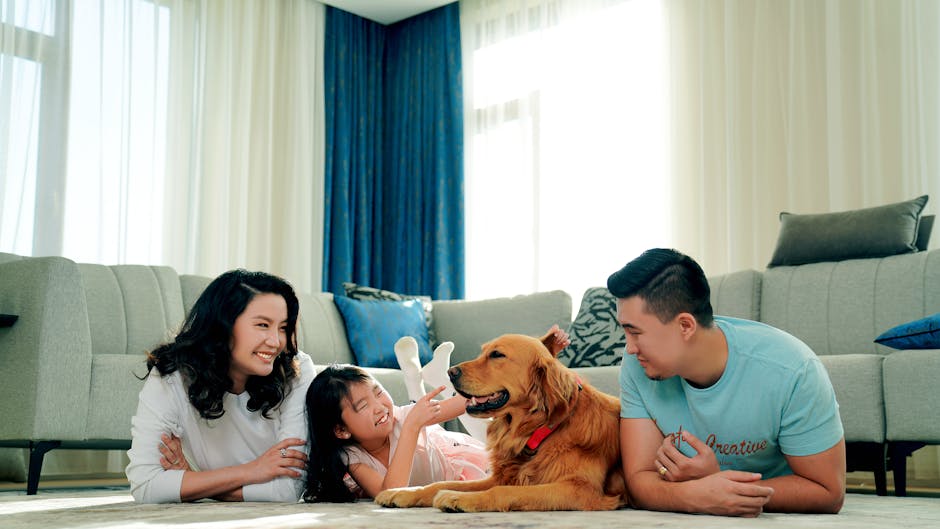 OTHER CATS HAVE VANISHED AND A NEARBY NEIGHBORHOOD CLAIMED FIVE CATS HAVE BEEN KILLED MYSTERIOUSLY. >> Reporter: MAGNOLIA, WHO FREQUENTLY EXERCISES ON THE PAST ALONG THIS POND IN THE COMMUNITY HERE IS THAT SHE RECENTLY CAME FACE-TO-FACE WITH A FEW COYOTES. >> I SAW THEM AND IT WAS SCARY AND I SAID THIS I KNOW AND I BETTER TURN AROUND AND RUN. >> Reporter: THESE ARE COMMON IN FLORIDA AND THEY SAY THEY CAN'T RULE ANYTHING OUT. WHAT THEY NEED RATHER THAN A PICTURE NEXT TIME IS A FULL REMAINS TURNED OVER TO FIGURE OUT AN EXACT CAUSE OF DEATH. >> MOSTLY HUMAN PEOPLE LOVE ANIMALS. YOU SEE EVERYBODY HERE HAS A CAT AND THEY HAVE A CAT OR DOG. BECAUSE THEY LOVE ANIMALS. >> SO WHAT IS IMPORTANT TO KNOW IS THAT COYOTES CAN CAUSE A CLEAN CUT DEATH OF AN ANIMAL.
SO, ONCE AGAIN, BSO IS URGING NEIGHBORS IN THIS COMMUNITY, IF YOU COME ACROSS A MUTILATED CAT TO NOT DISPOSE OF IT AND DON'T BURY IT OR TAKE A PICTURE BUT RATHER CALL BSO AND LET THEM TAKE THE REMAINS SO THEY CAN BE TAKEN TO A LAB SO THEY CAN DO A NECROPSY TO DETERMINE HOW THE CAT DIED AND WITHOUT THAT THERE IS NO DEFINITIVE WAY TO SAY .