Having a pet in your life will bring you love
and joy. A lot of people however, haven't realized the benefits and importance of owning
a dog, cat, or any other pet. This video has been created by Francis Paul's
Wellness & Lifestyle Channel. We are creating many interesting and informative videos for
you, on various wellness and lifestyle topics, which may be of benefit to you. Please subscribe
and help this channel grow. Here are the top 5 benefits of having pets at home and the importance of pets in our lives. 1. Providing companionship. Loneliness and isolation can cause depression symptoms, whereas companionship can help to keep you healthy and possibly add years to your life. Caring for an animal may make you feel wanted and cherished while distracting you from your problems, which is especially good if you
live alone. The majority of dog and cat owners talk to their pets. The best cure for loneliness is
coming home to a wagging tail or purring cat.
2. Increasing exercise. Walking, hiking, or running with your dog is a fun and rewarding way to get some decent daily exercise. This helps dog owners as well as the dog get their daily exercise requirements. It will also enhance your bond, eliminate the bulk of canine behavior problems and keep your dog in good shape. 3. Helping you meet new people. Pets can assist their owners in forming and maintaining new friendships by stimulating social interactions. Dog owners commonly stop and talk to one another on walks, excursions, or in a dog park. Pet owners meet new people in pet stores, groups and training sessions. 4. Reducing anxiety and providing sensory stress relief. Animal companionship can bring comfort, relieve anxiety and boost self-confidence for persons who are anxious of getting out into the world. Because pets live in the moment and don't worry about what happened yesterday or what might happen tomorrow, they can help you appreciate the pleasures of the present. Touch and movement are two fantastic ways to quickly ease stress. Petting a dog, cat, or other animal reduces blood pressure and makes you feel calmer and less stressed quickly.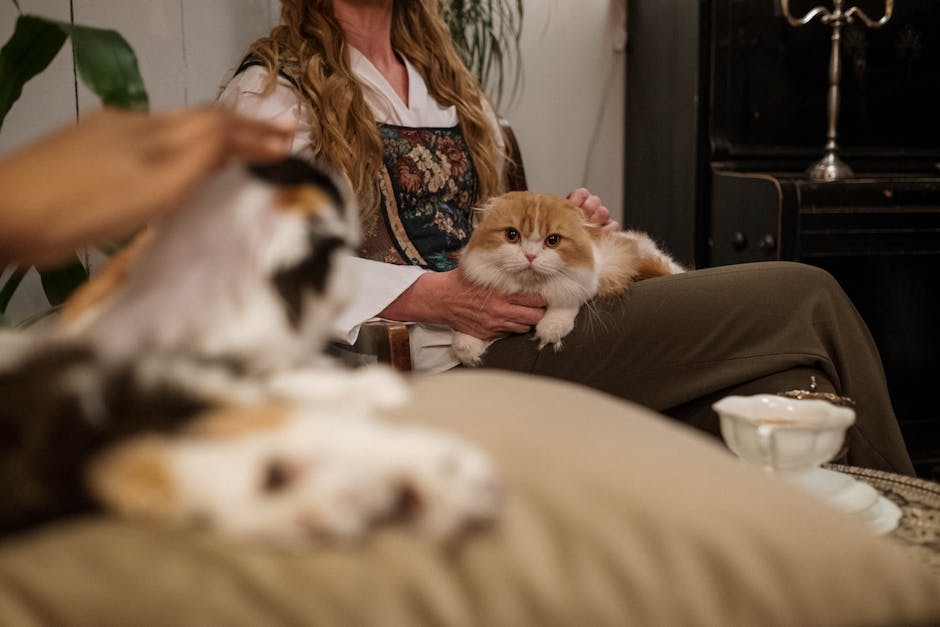 5. Adding structure and routine to your day. Many pets, especially dogs, require a regular food and exercise schedule. A consistent pattern calms and balances an animal, and it may do the same for you. Regardless of your mood— depressed, apprehensive, or stressed — one sorrowful gaze from your pet will compel you out of bed to feed, exercise, and care for your loving pet. Thank you for watching. If you found this video interesting, please subscribe to our channel, Francis Paul's Wellness & Lifestyle..